Welcome to Royal Treatment Health Systems
Our Goal.

To promote family stability and to develop life coping skills.
Our Value.

As an organization, we value People, Partnerships, Quality Services, Accountability, Teamwork, Integrity and Advocacy.
Our Vision.

We are Client Centered.  We believe in the people we serve.  We aim to help our clients improve their circumstances and become self-sufficient.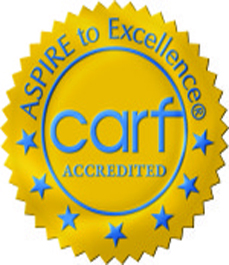 We are a part of a body of service providers with proven standards of business practices and committed to continuous quality improvement and excellence.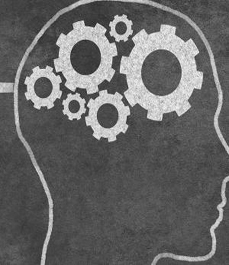 Short-term treatment modality that provides a combination of individual, group and family therapy.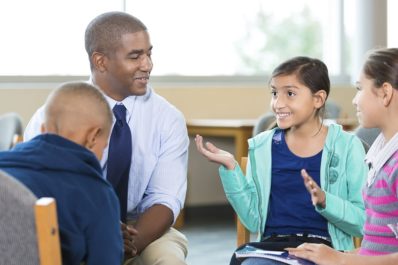 We believe our clients are valuable to the community; therefore we are dedicated to establishing partnerships within the communities we serve.